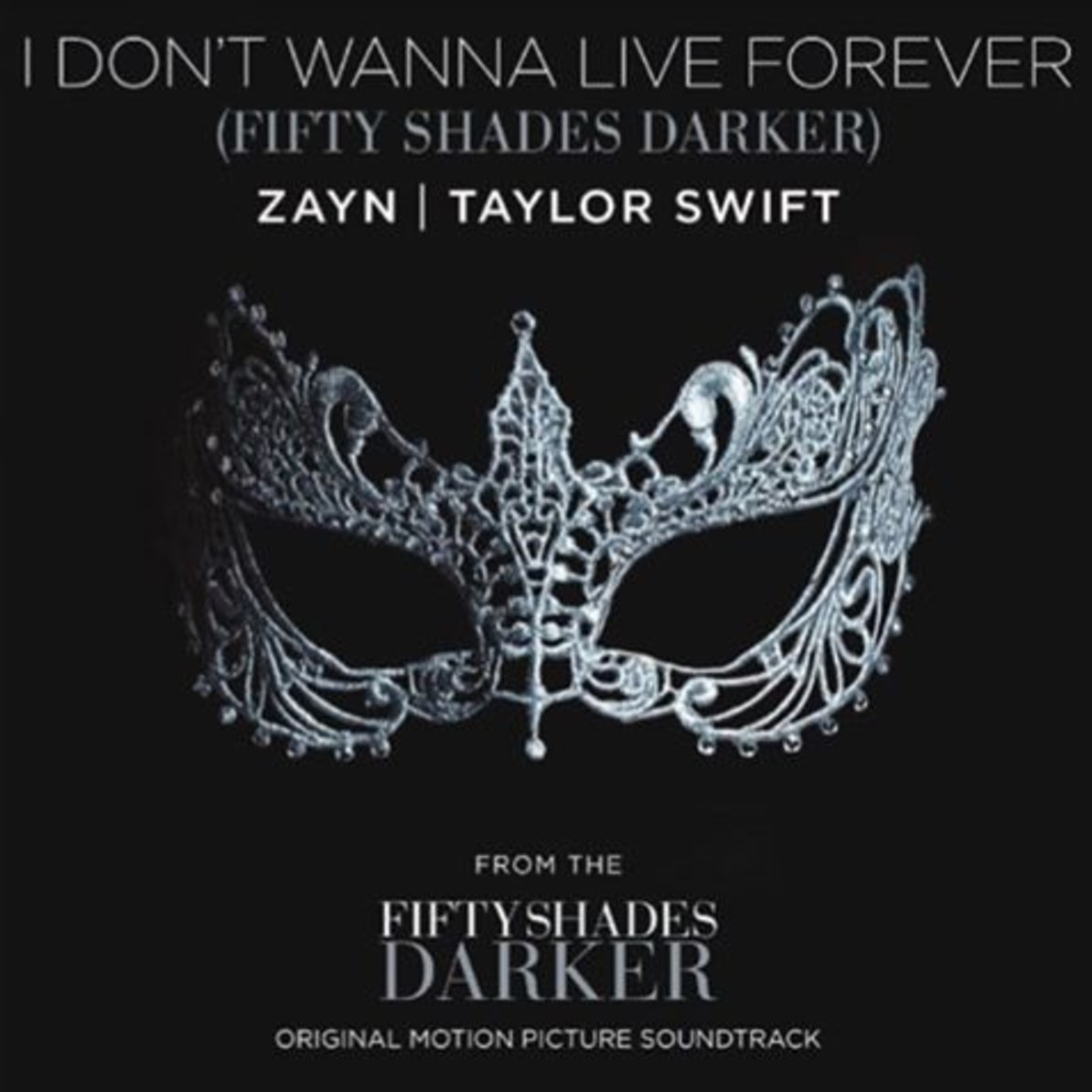 You guys!! I can't even start to tell you how amazing I've been feeling since I had this song!
Oh yeahhh……I'm talking about the weird but not surprisingly har'mazinggg music from Zayn Malik and my girl, Taylor Swift! Whattttttttttttttttttt!!!!!
No number of exclamations can show you guys how really excited and chilled I've been feeling since I got this duet. Can God just bless Fifty Shades Darker team? Especially the ones who pulled this power team off…
Okay. Enough about my personal insignificant enthusiasm…lets get to why we are here. REVIEWS
This song is a right mixture of what Zayn's trademark is plus Tay's touch on it! I was onset curious and unsure on how Taylor swift would fit into this genre of music, fearing she'll go downright to maybe RnB or something….but as the song said,
'She doesnt want to fit wherever'
So, yeah. We had her bring her relatable lyrics which i heard was made typically to fit the storyline of Mr and Mrs Grey, but definitely with some looking-sad-in-all-the-happy-places
The Voice is overboard-ly the best I've heard in a long time! I would say this very short thing; GO LISTEN TO THAT SONG!!
I think that is all I should say before I ruin the whole thing for you guys….I would try to drop a link or the song for you.
Love u tew much….and I'll love you till forever sucks!!